San Antonio Landlords Rental Property Insurance
Insurance Plus, providing protection for Landlords, Real estate Investors and Management Professionals. Your source for investment property protection.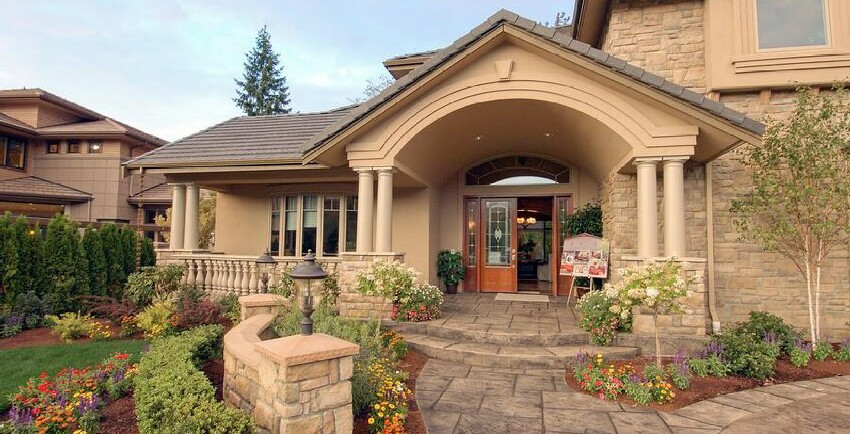 Coverage forms for most Texas property risks are available at this time. Forms available are DP1, DP2, DP3. BOP, and Fire Insurance.
Small for let properties can be covered in our Hassle Free DP1 landlord insurance policy in San Antonio Texas.
Coverage can be effected same day or following day in most cases.
For your convenience, we have many programs that utilize electronic point of sale issue. Some markets will require a completed application for consideration.
If the property electrical wiring, plumbing and roofing system have all been updated in the last 20 years then you could qualify for an annual discount on your insurance rate by using the most recent remodeling date as the age of the structure. Up to a 10% credit.
We are now offering accidental water damage coverage with some DP1 insurance policies standard. Fire, EC, VMM policies. All DP2 and DP33 landlord insurance offer optional water protection. This applies to tenant and or owner occupied Homes.
Investment properties can present risks not normally associated with an owner occupied dwelling. A well thought out Landlord Insurance Cover note can be cost effective as well as provide the necessary financial protection required to secure your investment.
Premium Financing is now available on all landlords insurance programs.
Basic Protection needed
Main Structure (s), Landlord Building Replacement / ACV option.
Other Out Buildings and structures on the property.
Contents Coverage (Equipment Appliances, Furnishings, etc).
Landlords Liability Protection
Property Replacement Guarantees.
Extended Fire, Wind and Hail coverage.
Accidental Water Discharge from plumbing.
Loss of Rents Revenue due to a covered losses.
How to save money on your Insurance
We can provide insurance on the apartments main structure as well as certain owners contents. Both Loss of Rents and Owners Liability coverage can be included, Property Managers Professional Liability and Crime coverage are also available options. Risks do not need to be free of losses. This coverage is written on Commercial Mono Line or Package policy Forms.