Insurance Plus, Independent Agency. Your source for investment property protection.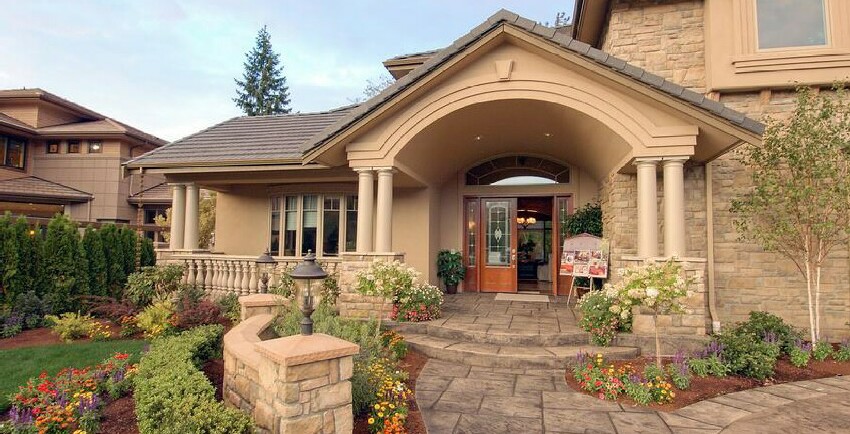 All Insuring Markets that you request are matched with have been prequalified and Rated as B+ or A. Most providers you will find to be A+ Rated Insurance Underwriters or Agent Brokers of A Rated Underwriters.
The Minimum Company Rating currently accepted is B+. Many Personal Lines quotes do not require credit scoring though some markets will decline to quote without it. Most all Commercial lines will require Business or Guarantor Credit Scoring. How do we do it? We use our experience and expertise in the insurance business to bring Insurance Consumers together with Respected Insurers to compete for your business. You can Submit your coverage need for a quote online. Have your request professionally compared and matched to multiple coverage providers for the best rate. Buy the policy that's right for your coverage need. Get your quote online or by talking directly with us. As an Independent Insurance Agency. Insurance Plus is not bound to any one Insurance Company or Market. We are free to arrange Quotes and Services for multiple Insuring Entities. Our goal is to find the best insurance company for your coverage need.
Coverage lines
Main Structure (s), Landlord Building Replacement / ACV option.
Other Out Buildings and structures.
Contents Coverage (Equipment Appliances, Furnishings, etc).
Landlords Liability Insurance
Property Replacement Guarantees.
Extended Fire, Wind and Hail coverage.
Accidental Water Discharge from plumbing.
Loss of Rents Revenue due to a covered losses.