Apartment Complex Insurance rates in Texas.
This Program specializes in apartment units coverage, contents, liability and other structures with between 6 and 1000 units. Apartment Insurance programs are available as a package or BOP type policy which covers Basic, Broad or Special perils property insurance with values from $250,000 on up to $32 Million per property location in all Texas counties.
We can provide coverage on the apartments main structure, out buildings and owners contents. Both Loss of income and Owners Liability can be included, Managers Professional Liability and Crime coverage are also available options. Risks do not need to be free of losses. This coverage is written on Commercial Mono Line multi-unit property insurance or Package policy.
Texas income property investors and managers can look to Insurance Plus as a primary source for insurance coverage with property, income and general liability coverage. We service Texas risks exclusively. Custom Landlord Insurance policies are available for your property as well as owners contents. Standard and Non Standard, Surplus lines landlords insurance markets are available to cover Fire Wind, Hail including Hurricane and Tornado hazards in most every Texas County.
Basic Protection needed
Main Structure (s), Landlords insurance for Apartments RCV / ACV option.
Other Out Buildings and structures on the property.
Contents Coverage (Equipment Appliances, Furnishings, etc.).
Landlords Liability
Property Replacement Guarantees.
Extended Fire, Wind and Hail coverage.
Accidental Water Discharge from plumbing.
Loss of Rents Revenue due to a covered losses.
How to save money on Multi Unit Property insurance
Property Owners Liability Protection - The Liability portion of your Apartment Building's insurance Policy protects you in the event of an accidental injury or civil suit associated with your property. Liability coverage can pay the cost of legal defense as well as judgments or medical bills incurred. Landlords Liability Insurance in broad terms is coverage that can provide protection for certain actions or inactions of the named insured that may result in a financial liability. Direct or indirect losses can arise for which an insured might be held financially liable. One never knows when a Liability claim may arise our of our daily activities. Personal and work related issues can lead to unexpected consequences. It is not necessary to be found at fault in a claim in order to held liable. So, a good comprehensive policy is the best choice for ultimate security and protection. Legal defense costs are standard on all insurance policies.
What does a Landlords Policy Cover? - Similar to Homeowners Insurance, A landlords policy covers the typical risks of Fire, Wind, Hail and other familiar perils. Optional coverage often includes Loss of revenue in the event your property suffers damage and is unlivable due to ongoing repairs. For continuity of income, property investors should consider additional coverage such as General Liaility insurance, Loss of rent, Business owners insurance or Umbrella insurance when available along with other covered perils. Rental income can be recovered during a period of loss.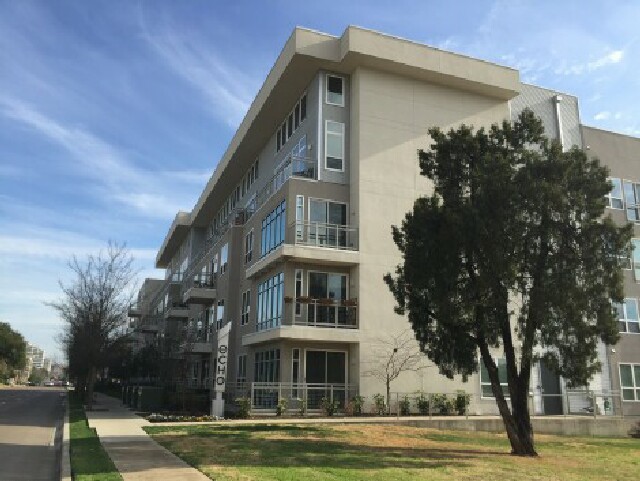 1. Update your Buildings heating, electrical and plumbing systems to modern standards and you may qualify for a discount of as much as 15% on your apartment building's insurance rate in Texas. Even though you may like old-fashioned fire places, they may not be as fire-safe as the more modern heating systems available today. Building technology has advanced quite a bit in recent years. There are many ways to make your buildings much safer. In addition to being a lower insurance risk, you can add value to your Apartments Buildings structure in terms of its net worth in today's marketplace.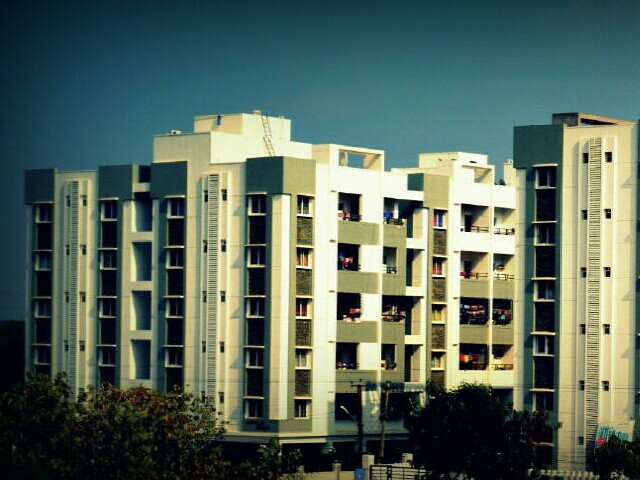 2. Many owners may not know the discounts that may be available for owners from your insurer. If you don't know about the factors that effect your final rate, you can not take advantage of them. Be sure to inform your insurance agent about any repairs, major updates you've made to your Buildings. Upgraded plumbing, electrical wiring and HVAC can also qualify your for discounts. Insurers do often advertise the most common discounts but generally do not advertise every available discount but that doesn't mean they are not there, it does no harm to ask your agent about ways you can save on your building's insurance.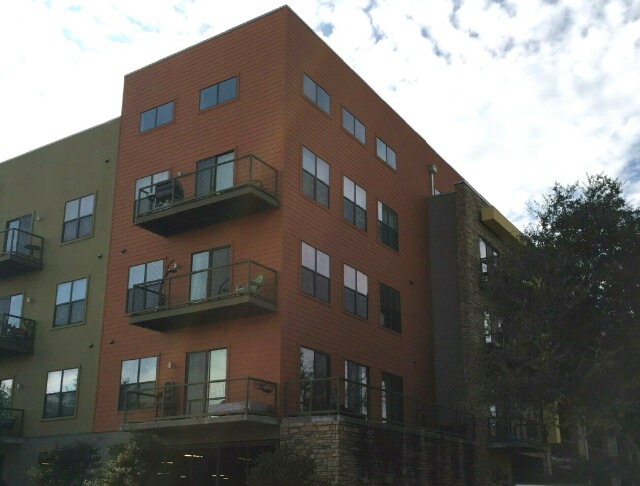 The material used use in construction of your property can go a very long way in affecting your apartment building's insurance rates. Frame Structures provide more resistance to earthquakes. Brick buildings can offer better resistance to high winds and flying debris as well as the occasional auto collision. Those who need coverage in the Western United States can often pay lower rates if the buildings are frame because of the earthquakes there. Building your structure with the appropriate material for your state can easily save you 5% to 35% on your landlord insurance rate.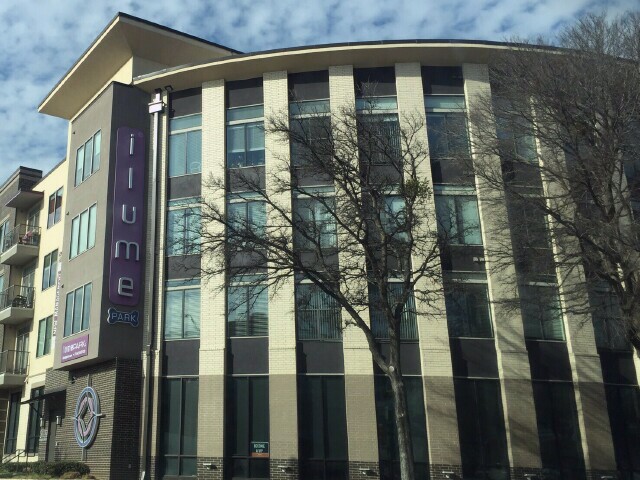 4. Your apartment building insurance and contents coverage can be both affordable and easy to find when you are working with an agent familiar with the risks owners face. Good commercial landlord insurance for apartment buildings can provide all the protection you need. You could save hundreds or even thousands of dollars on insurance in Texas by seeking out and evaluating competing apartment building insurance markets. CP basic form coverage policies are usually cheaper but may offer less coverage. Special broad form policies offer more coverage but may not always be best value for the money. The rule of thumb is to evaluate competing options and make the choice that makes the most sense for your investment exposure. Let us shop the best rate for your multifamily property insurance in Texas.
Find the right policy for your Apartment Investment
We have insurance facilities that provide competitive rates for apartment buildings all over Texas. Coverage is available for properties valued up to $32,000,000 per location at this time.